We Specialized
in Crane Technologies

Welcome, and thank you for taking the time to visit us.
We provide the highest quality at competitive prices with prompt, professional and friendly service.
New challenges arise on a daily basis but the friendly people at De Ge Cranes are always available to provide quotations and advice where necessary.
We LME Registered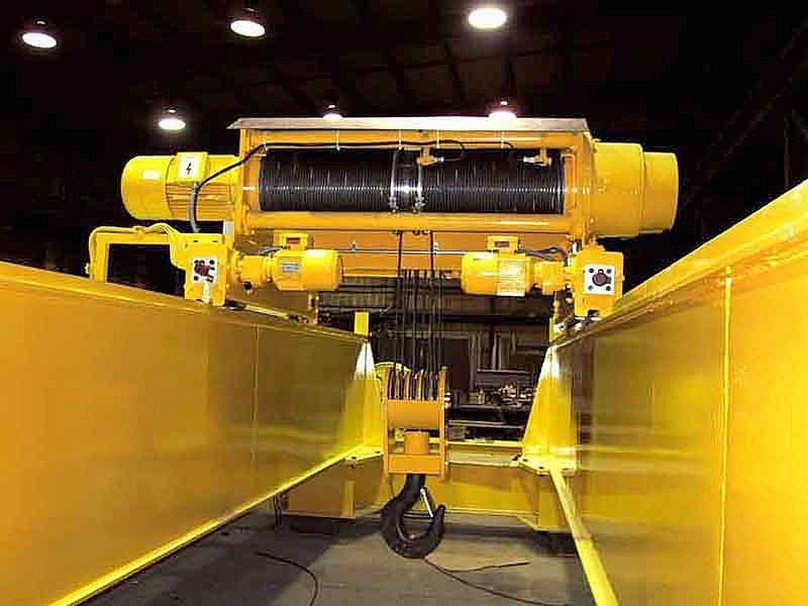 Our Services
We provide individual integrated approach to solving problems

crane Inspection
Inspection to all types of lifting attachments, devices and equipment
Load testing to all Forklifts, Stackers, Pedestrian Pulled Lifters and Sky Jacks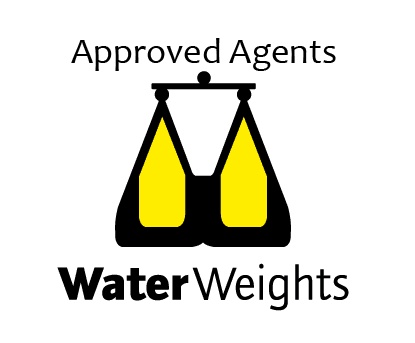 instalations
New and fully reconditioned overhead cranes
Modifications, refurbishments and relocation to all makes of lifting equipment and cranes Installation of power rails and festoon systems
Remote control installations

Service & repairs
Service, repairs and load testing to all makes of cranes, beams and hoists
Refurbishment of Sky Jacks and Work Platforms
LME Registered

we supply
Supply, Manufacture and installation of Jibs and "A" Frames
Supply of all types of lifting equipment, slings, shackles and chain blocks
Supply of all types of electric chain hoists and motorised crawls
New and fully reconditioned overhead cranes
Supply of Load Cells and Indicators
our products
We provide the highest quality at competitive prices.


Why Us?
We are approved agents of water weights
Our technicians are on call to keep you up and running when you need it most.
Quality Products
Service, support, maintenance and repair to ensure peak production from your crane or hoist.
Cranes
From initial sales guidance to application planning, we at De Ge Cranes offer repairs and maintenance services on all cranes.
Cranes services
We are committed to provide engineered material handling solutions across a variety of industries throughout South Africa.